---
Three great Canadian indie rock n' roll bands are scheduled to play in New York City in the next week. I am out of town right now and will be unable to make these shows, but if you, dear reader, are in the city next week, I urge you to check out one, two or all three of these shows. Here's the concert rundown:
Monday, July 30 at Mercury Lounge, Deep Dark Woods from Saskatoon, Saskatchewan. DDW is a terrific roots band that features soulful vocals, sweet pedal steel guitar, and soothing organ amid a strong ensemble sound. I am sorry to miss this show, as I haven't yet heard them live, but they are great on record. You can sample the music on their latest album, "The Places I Left Behind," via this link.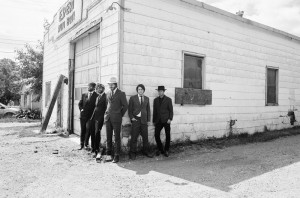 Tuesday, July 31 at Bowery Ballroom, Plants and Animals from Montreal. I heard Plants and Animals at the Mercury Lounge last April, a tremendous show I wrote up on this blog at the time, readable at this link. Their latest album is called "The End of That" and it is a great record with many memorable songs. You can listen to tunes from it here.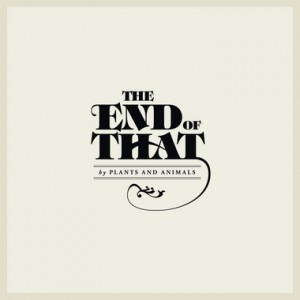 Friday, August 3, Rockwood Music Hall, Imaginary Cities from Winnipeg. I've heard Imaginary Cities several times, and loved them each time. They are anchored by the amazing female vocalist Marti Sabit, who writes great songs with bandmate, guitarist Rusty Matyas. I wrote about the launch party they played for their album "Temporary Resident" at the Rockwood last April, a post that also includes video of them performing their song "Hummingbird." You can read more about them and listen to their music at their website.