Brain Cloud is a happy music-making outfit, maestros of western swing whose infectious repertoire harks back to the music of Bob Wills, Patsy Cline, and early country & western radio. They are fronted by Dennis Lichtman, multi-instrumentalist (clarinet, mandolin, fiddle), while also featuring fab vocalist Tamar Korn, and hot sidemen playing lap steel guitar (Raphael McGregor); hollow-body electric guitar (Skip Krevens); and a solid rhythm section with a stand-up bassist and drummer who also played a washboard vest. They have so much fun playing their tunes, and with such good humor, you can't help but feel good, even giddy, as you listen to them play. Licthman sports a very open personality on stage, offering polite kudos to his bandmates, and clear announcements of song titles and their origins, while Korn is a veritable vocal gymnast who uses her voice in skillful and surprising ways, often mimicking the sounds of the instruments near her on stage, and miming the fiddling of her stage partner, Lichtman.
The Rodeo Bar is a long-running NYC venue for live music. On weeknights there's no cover charge in their music room, with a reasonably priced Tex-Mex menu on offer. Kyle and I ordered dinner (tacos and pulled pork), which was served quickly, and cleared off our table before Brain Cloud's 9:00 PM set began.
Before the show, we chatted with Dennis, whom I had first met in 2011, when Brain Cloud played the Brooklyn Folk Festival. He also plays with the jazz combo, Mona's Hot Four, an outfit that plays weekly at Mona's Bar on Avenue B on the lower east side. In 2012, I attended a joint launch of a documentary and a CD about the jazz scene at Mona's, and wrote about it here on this blog. In 2013, I attended a CD release party for Brain Cloud's album "Outside Looking In," also the title of a signature song of theirs that Lichtman explained was composed by Izzy Zaidman (and I note from the CD below, Lichtman and Korn), musician and leader of Izzy and the Catastrophics. Like much of Brain Cloud's repertoire, this song sounds like it could come from the 1940s, though it's a modern evocation of that era. They appear at Rodeo Bar many Wednesdays, I recommend you go hear them some time. Here's what their CD looks like, along with pictures I took during last night's show.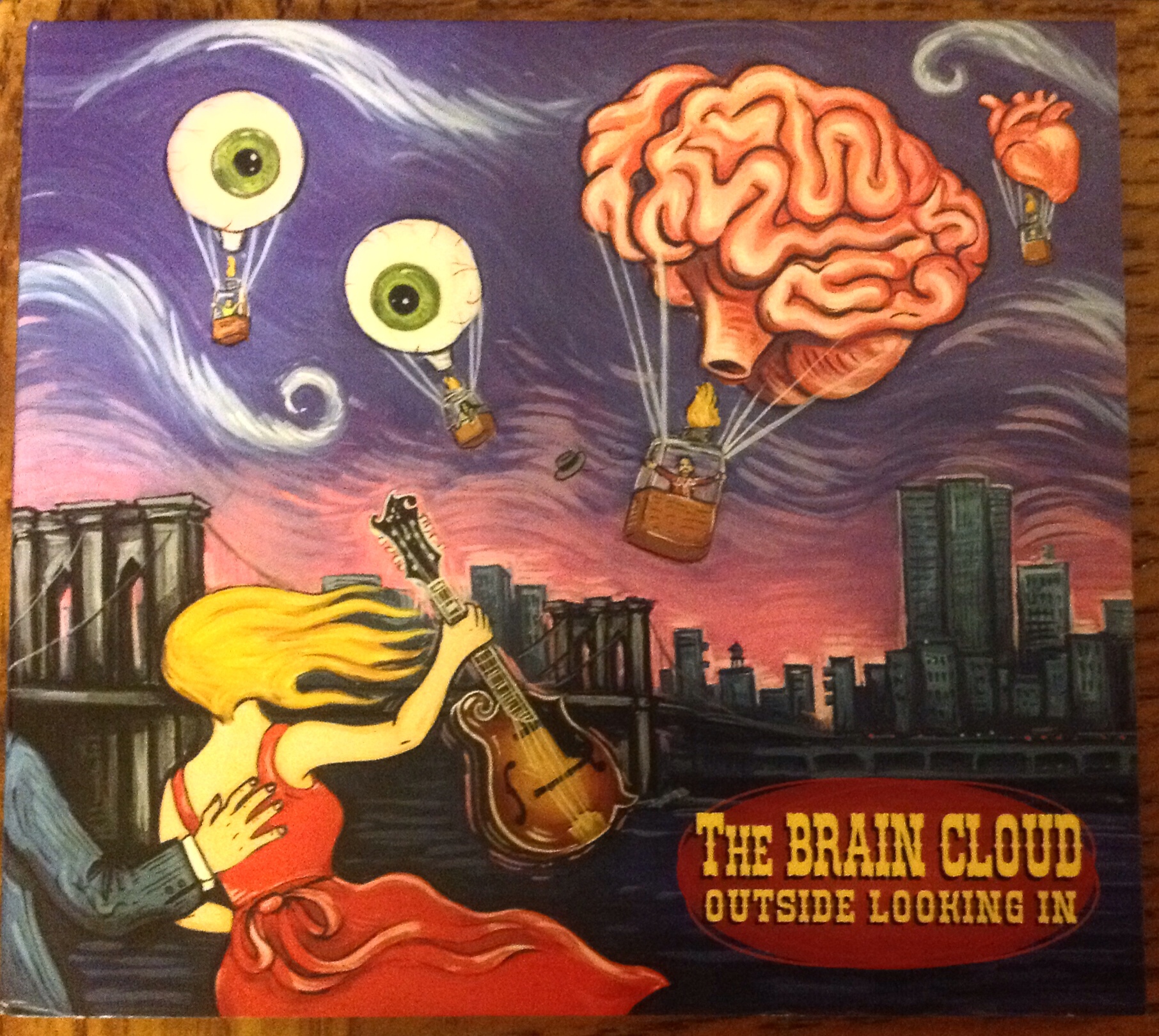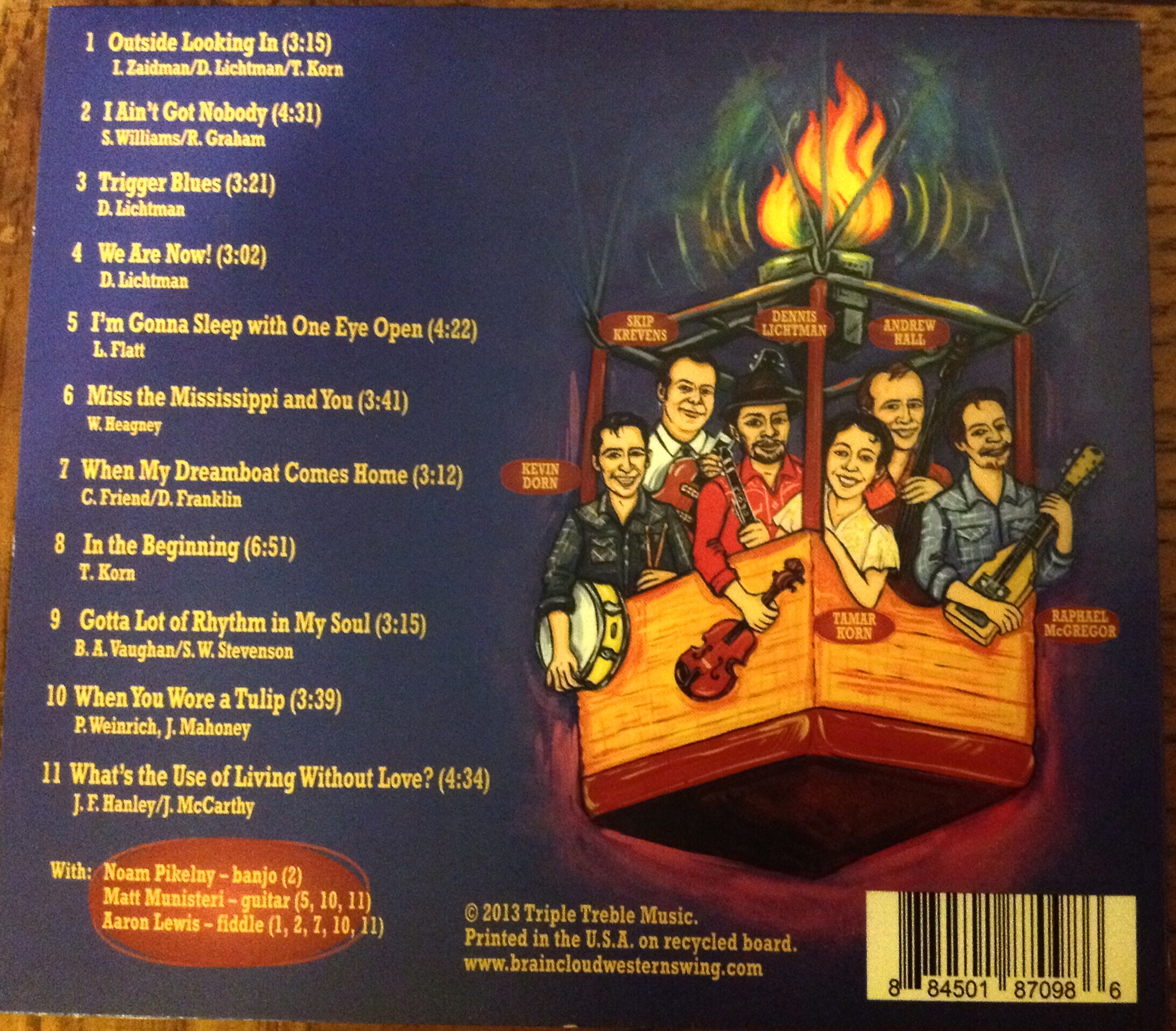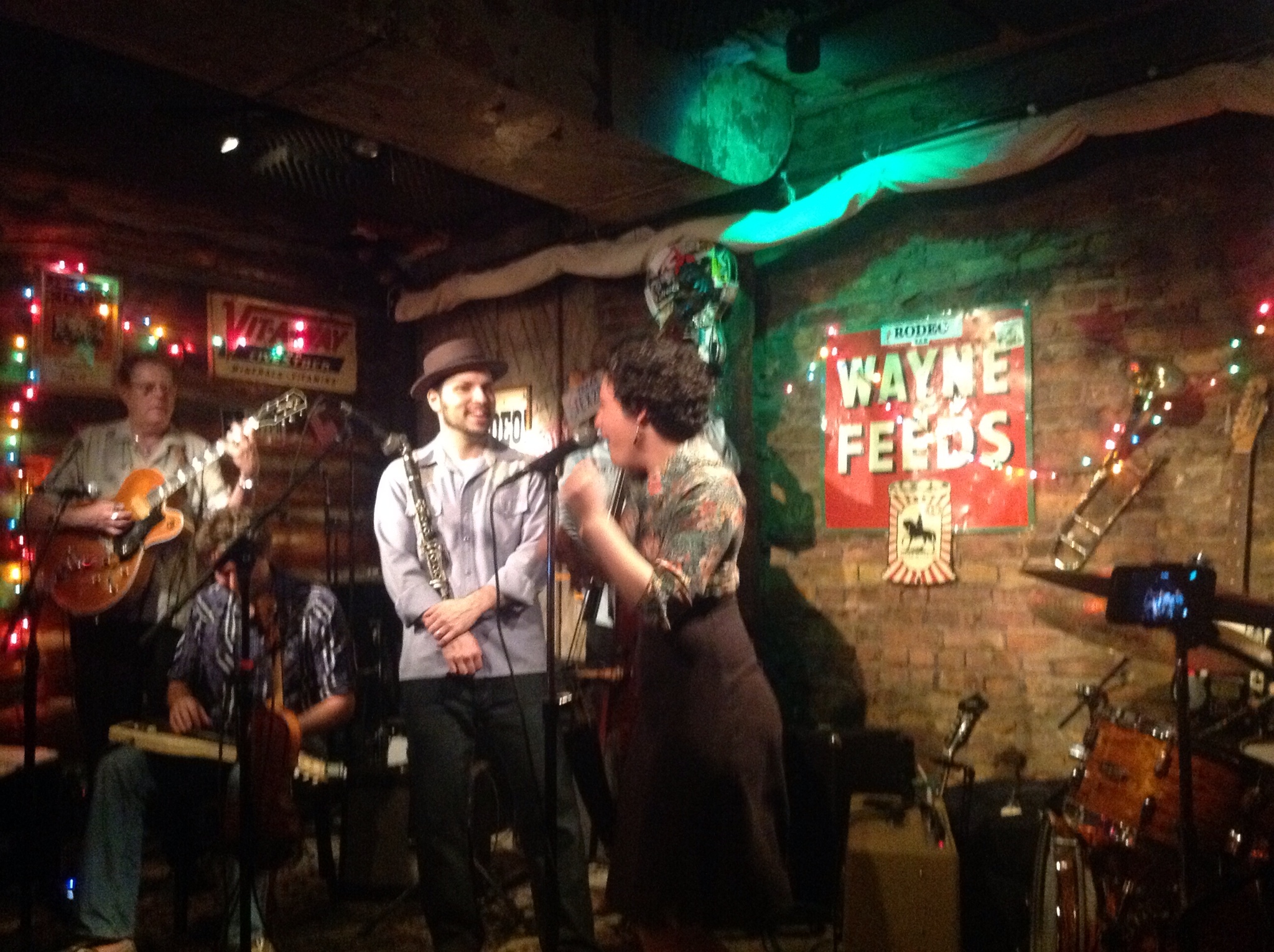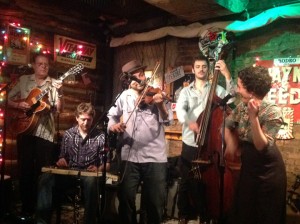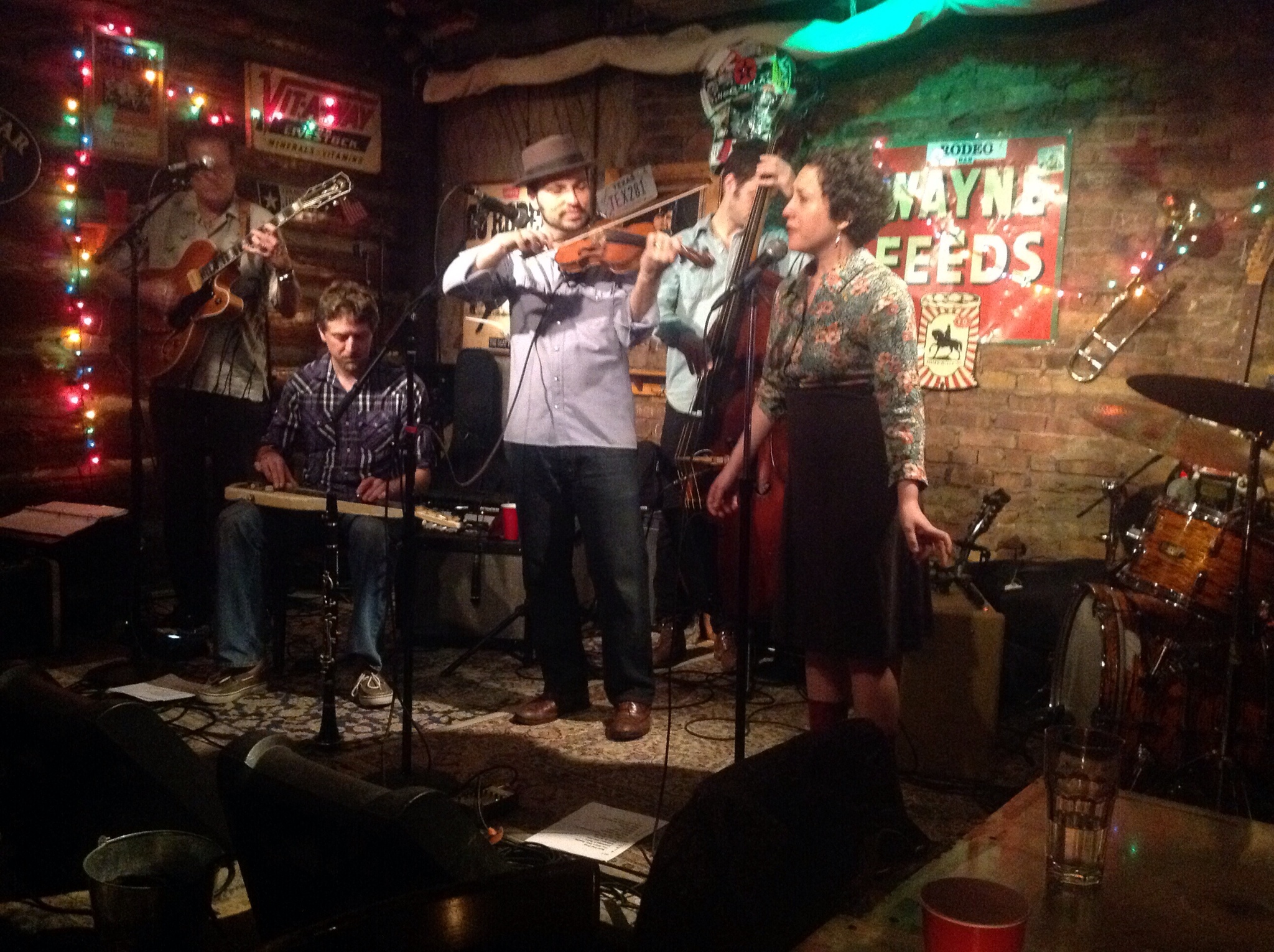 http://philipsturner.com/wp-content/uploads/2016/11/GGB_Logo.png
0
0
Philip Turner
http://philipsturner.com/wp-content/uploads/2016/11/GGB_Logo.png
Philip Turner
2014-06-05 22:45:08
2014-06-06 12:59:57
Fun Night of Happy Music with Brain Cloud at the Rodeo Bar