Some readers of this blog will have noticed yesterday that an incorrectly reported Politico story–about Barack Obama as author of Dreams From My Father–which was then inflated on the Drudge Report in to a bogus "Obama lied" meme, led to me being quoted in TPM's story on the dust-up, because I published the first paperback edition of the book, in 1996. The TPM story ran under the headline, "'Dreams From My Father' Publisher: Drudge, Politico Obama Hits Bunk."
And now today, Craig Silverman–who in 2007 published a book with me, Regret the Error: How Media Mistakes Pollute the Press and Imperil Our Free Speech –writes about this situation on his blog, where he covers media mistakes and corrections, in a column, How Politico can fix its mistake about Obama book. In his piece, Craig does an excellent job taking away useful lessons from the episode that all media people and news orgs should consider following, especially on how to handle the aftermath of a mistake. For media people who care about preventing errors, and the misinformation and harm that flow from them, I urge you to heed Craig's constructive advice.
For the record, I've also written about correcting the Politico error and the Drudge amplification of it here, and earlier wrote about publishing Dreams From My Father here.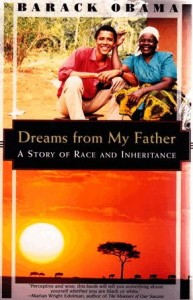 http://philipsturner.com/wp-content/uploads/2016/11/GGB_Logo.png
0
0
Philip Turner
http://philipsturner.com/wp-content/uploads/2016/11/GGB_Logo.png
Philip Turner
2012-05-03 14:11:09
2012-05-03 14:14:40
Continuing to Correct Politico and Drudge