FridayReads, Hothouse: The Art of Survival and the Survival of Art at America's Most Celebrated Publishing House, a rich chronicle focusing on Farrar, Straus & Giroux, its charismatic founder Roger Straus, and its talented editorial chief of many years Robert Giroux. Established soon after WWII, FSG has over the decades published dozens of notable authors including Czeslaw Milosz, Isaac Bashevis Singer, Grace Paley, Tom Wolfe, Susan Sontag, Abraham Joshua Heschel, John McPhee, Bernard Malamud, and Flannery O'Connor. Kachka holds his narrative to quite a fleet pace, touching on some books and authors only briefly, but always situating his protagonists in the cultural moment. I have always enjoyed reading in the realm of books on books and I couldn't be happier reading Hothouse. Kachka's book delivers great literary stories in spades.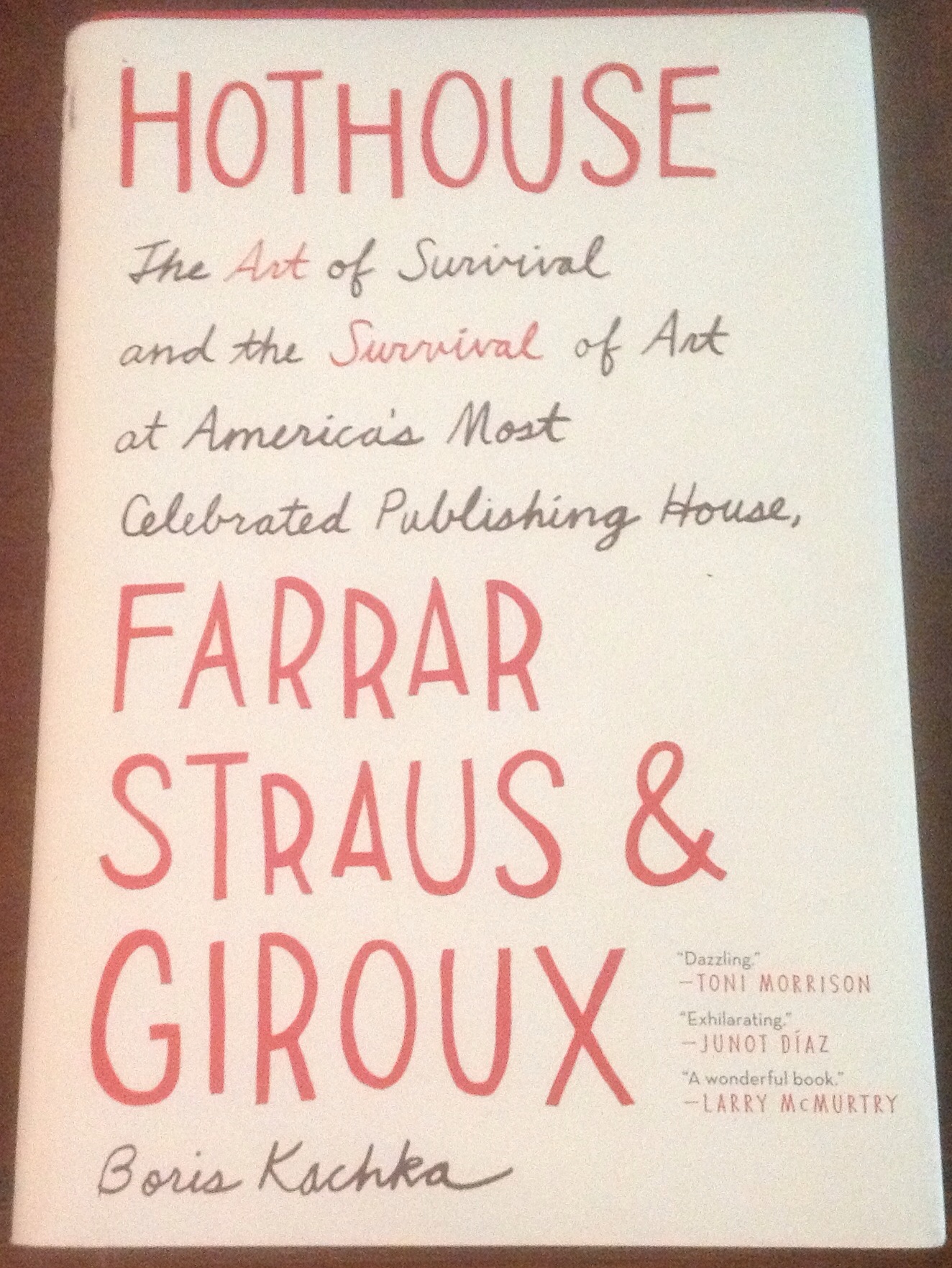 I'm traveling this week and so happily succumbed to the purchase of an airport paperback, another terrific thriller by Lee Child, A Wanted Man, which places recurring series character Jack Reacher in a Nebraska winter trying to evade suspicion for several murders and disappearances even while trying to solve the case and convince FBI agent Julie Sorenson that he's not the culprit she and her agency bigs are pursuing. While Reacher is something of a brute when he needs to be, Child has an amazingly deft touch with great finesse as a storyteller.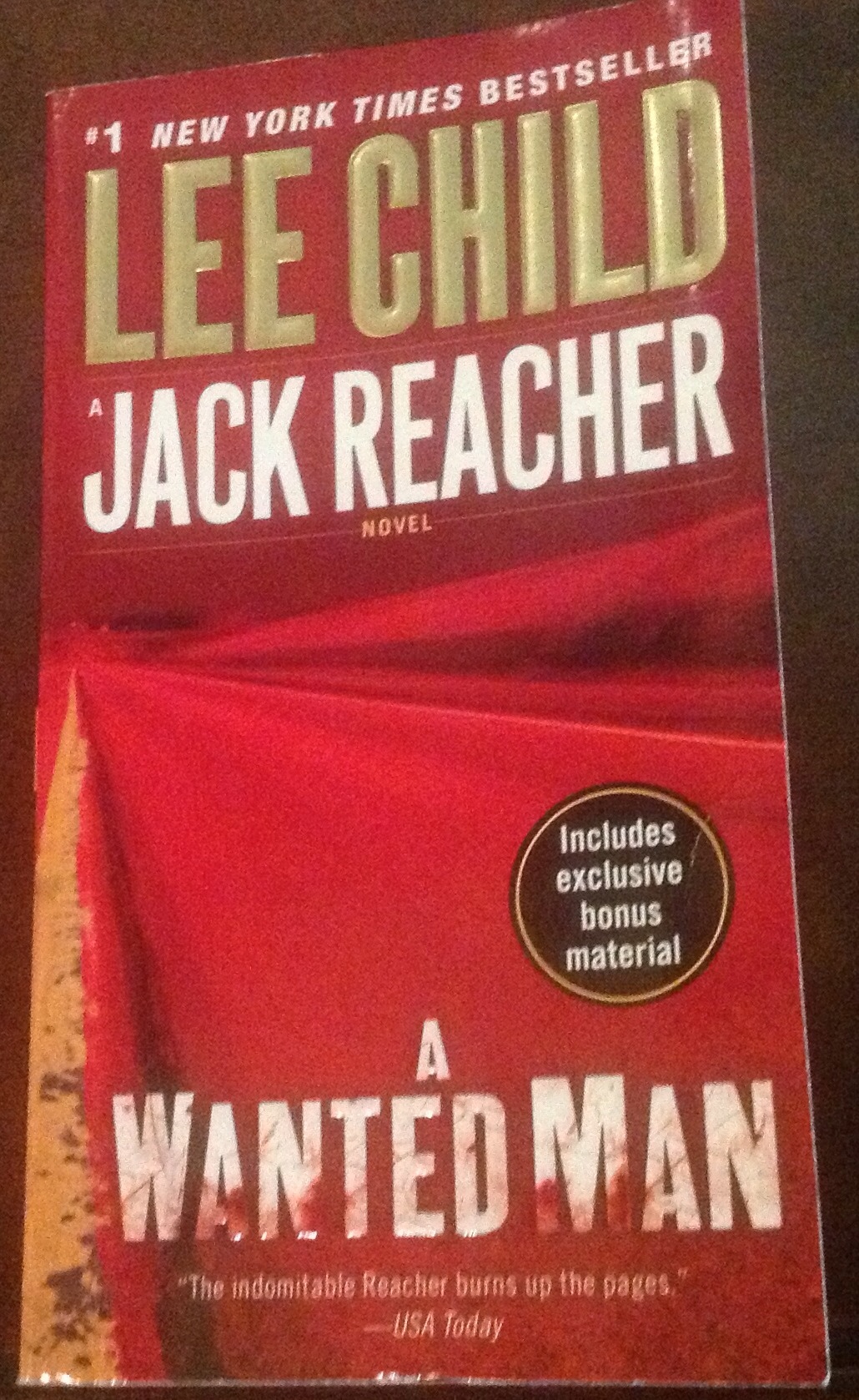 http://philipsturner.com/wp-content/uploads/2016/11/GGB_Logo.png
0
0
Philip Turner
http://philipsturner.com/wp-content/uploads/2016/11/GGB_Logo.png
Philip Turner
2013-08-02 21:01:30
2013-08-02 21:04:08
#FridayReads, August 2--Boris Kachka's "Hothouse" & Lee Child's "A Wanted Man"